This limited knife-making experience offers a hands-on learning environment where participants work directly with a MS instructor. Throughout the class, you will be provided hands-on lessons, step-by step instructions, tips and techniques to elevate your knifemaking skills. The atmosphere is interactive and supportive, allowing for a individualized learning experience that fosters good knifemaking habits and techniques.
These limited opportunities will be one-on-one in structure, with the exception of buddy courses. They are open to students and collectors who would like to further their knife making knowledge.
Knifemaking is an ongoing journey of improvement and refinement. Whether you're seeking to enhance a particular talent or develop a new ability, acquiring knowledge to develop your skills is essential. During this course you will have a focused opportunity to develop your knifemaking skills.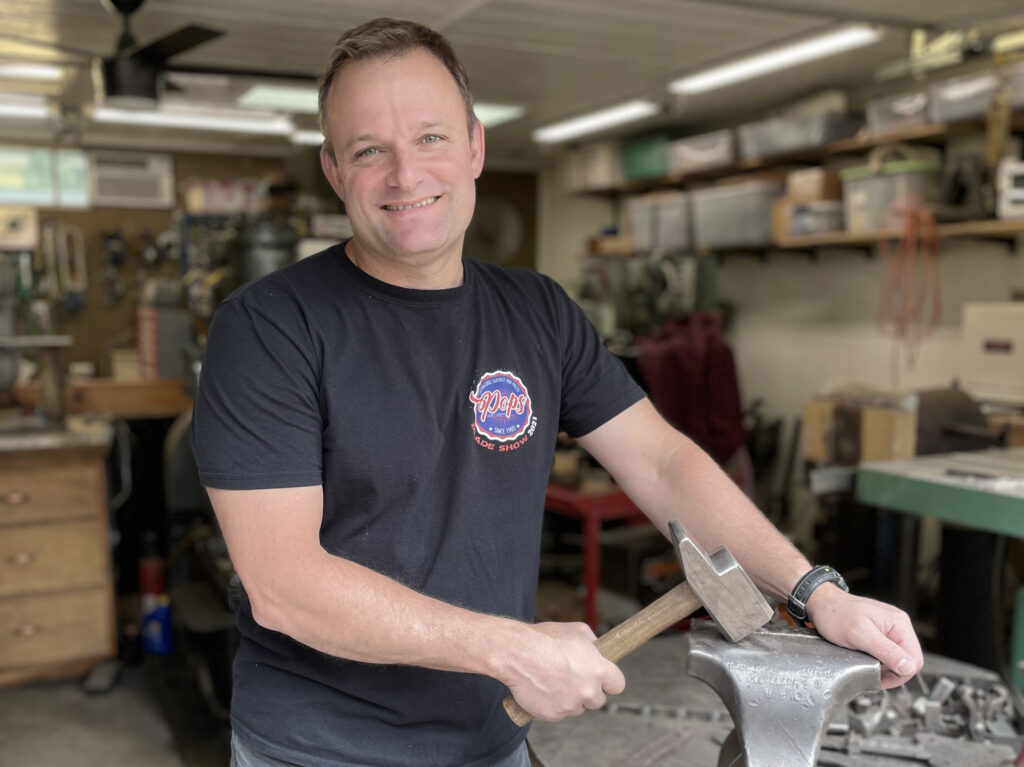 Collaborative learning can be a fun and beneficial experience, as it allows you to learn and grow together while enjoying the company and support of a friend. Taking a course with a friend can create the built-in motivation and accountability you may need to push your skills to the next level.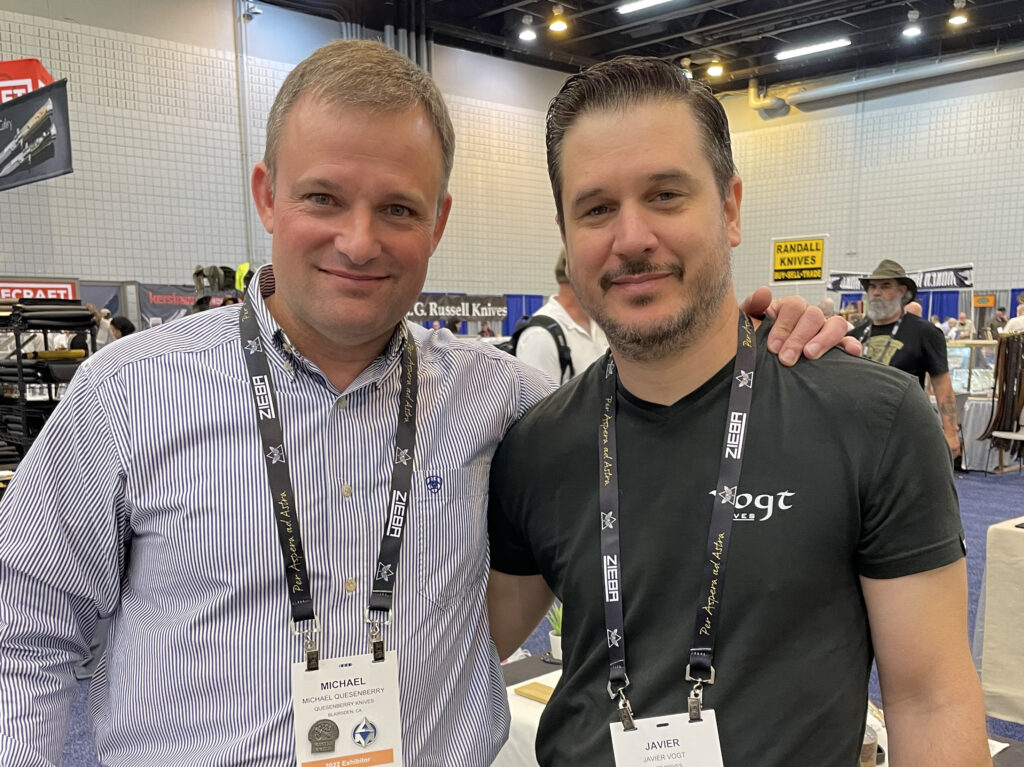 Fly fishing in the Sierra Nevada Mountains can be a truly memorable experience. The region is known for its stunning natural beauty, crystal-clear streams, and abundant wildlife populations.
The Feather River is part of the Wild and Scenic River designation given to certain rivers in the United States that possess outstanding natural, cultural, and recreational values. These rivers and their tributaries provide excellent fishing opportunities and are home to a variety of fish species such as rainbow, brown, and brook trout.
Students would have the option to fish in the morning and then retreat to the shop for knife instructions or start the day in the shop and relax on the river in the late afternoon for their fly fishing excursion.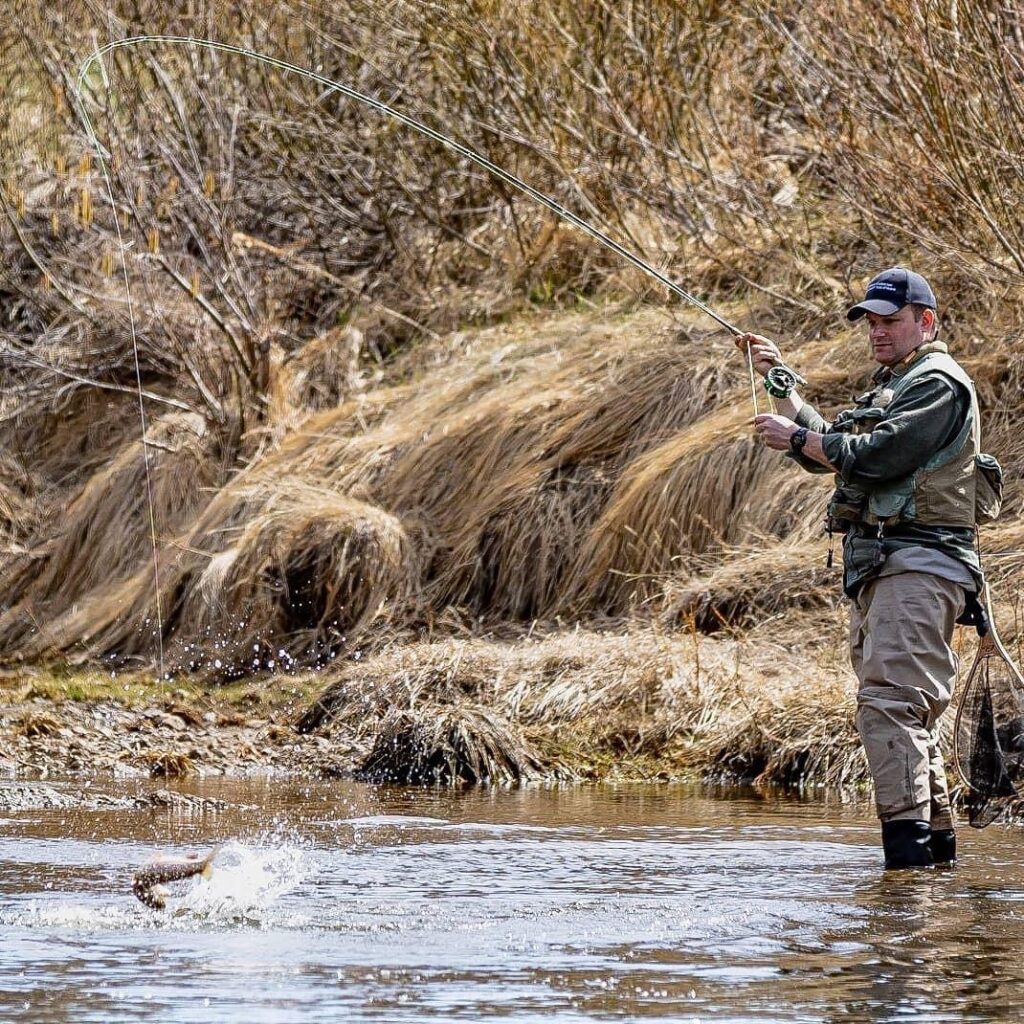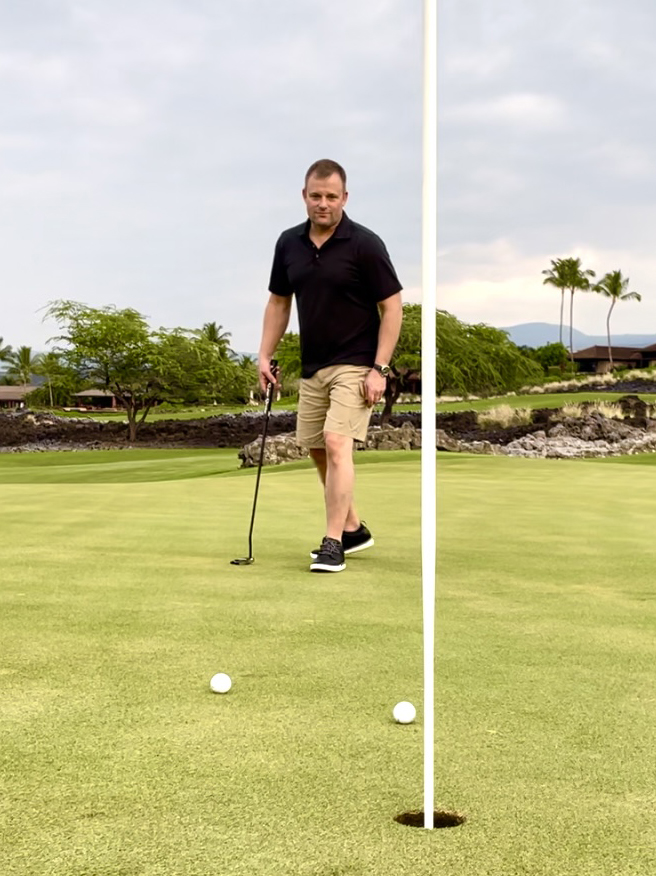 Graeagle, California, is a picturesque destination for golf enthusiasts, offering stunning natural beauty and well-maintained golf courses. With five courses to choose from, Graeagle, offers a mix of challenging and enjoyable courses that cater to players of all skill levels.
The serene beauty of the Sierra Nevada Mountains and the lush forests that surround the area ensure a satisfying golf experience.
Students will have an opportunity to play 9 or 18 holes in the morning and spend the afternoon in the shop honing their skills.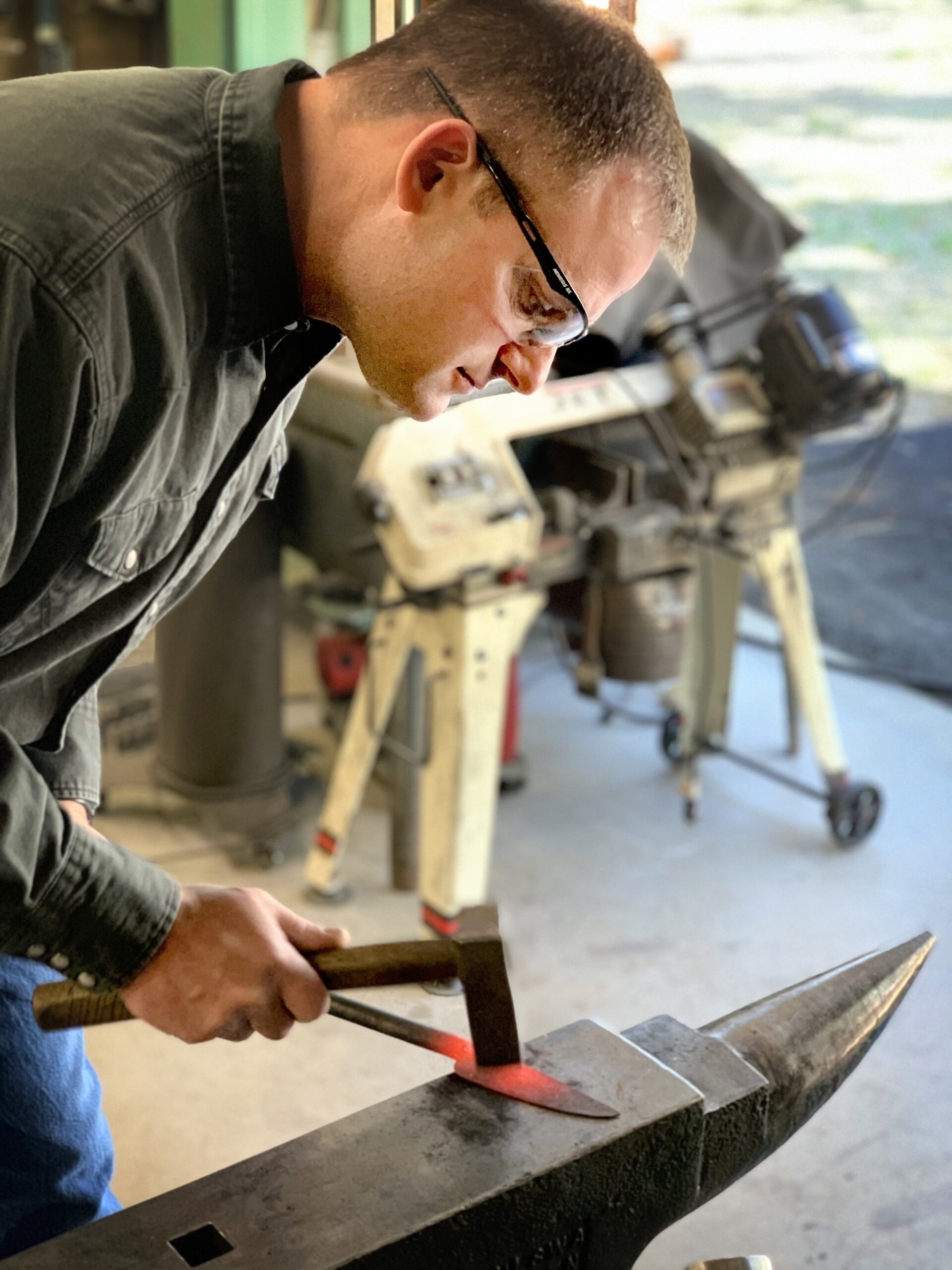 Possible Course Topics
Forging to Shape
Damascus
Frame Handles
Integrals
Grinding
Handle Construction
Finishing
Materials
All materials will be provided
Equipment
Please bring:
safety glasses
hearing protection
gloves
"My goal is not for you to leave my shop with a finished knife. Instead, I would rather spend time ensuring you have a solid grasp on the techniques and processes that are the focus of your visit." -Mike Quesenberry
Individual
Starts at $650 per day
Buddy Courses
Two knife makers who would like to learn the same subject.
Starting at $500 per student/per day.
Sport Retreat
Get your hands dirty; grinding, forging, and learning about the process, then fly-fish or hit the golf course.
$650 per day.
Contact us to for availability