Michael Quesenberry has been a knife maker since 2005. He is an active member of the American Bladesmith Society. In May of 2009 he received his Journeyman Bladesmith stamp at the Blade Show in Atlanta, Georgia.
In May of 2014 he earned his Mastersmith stamp at the Bladeshow in Atlanta, Georgia. Along with his stamp he received the BR Hughes award for the best mastersmith knife presented.
The majority of his knives are forged, but on occasion he will do stock removal on stainless steel at a customer's request. From forging the steel to leather work, Michael enjoys the process of creating a one-of-a-kind piece. Everything is done "In-house", including Damascus, heat treating, and cryogenic treatment.
"A custom knife should do three things well: Be visually appealing, well-balanced in the hand, and hold a razor-sharp edge." From paper sketches to the polished product, his designs are a balance of solid construction techniques and visual appeal. "The true soul of the blade comes from proper techniques, start to finish."
"I'd like to thank my customers for their continued patience and support.  Due to a backlog of orders, I'm closing my books.  When I've caught up, I'll start taking orders again.  Thank you." - Michael Quesenberry
---
Blade Show 2023
June 2-4, 2023
Atlanta, GA
www.bladeshow.com
Table 12S
---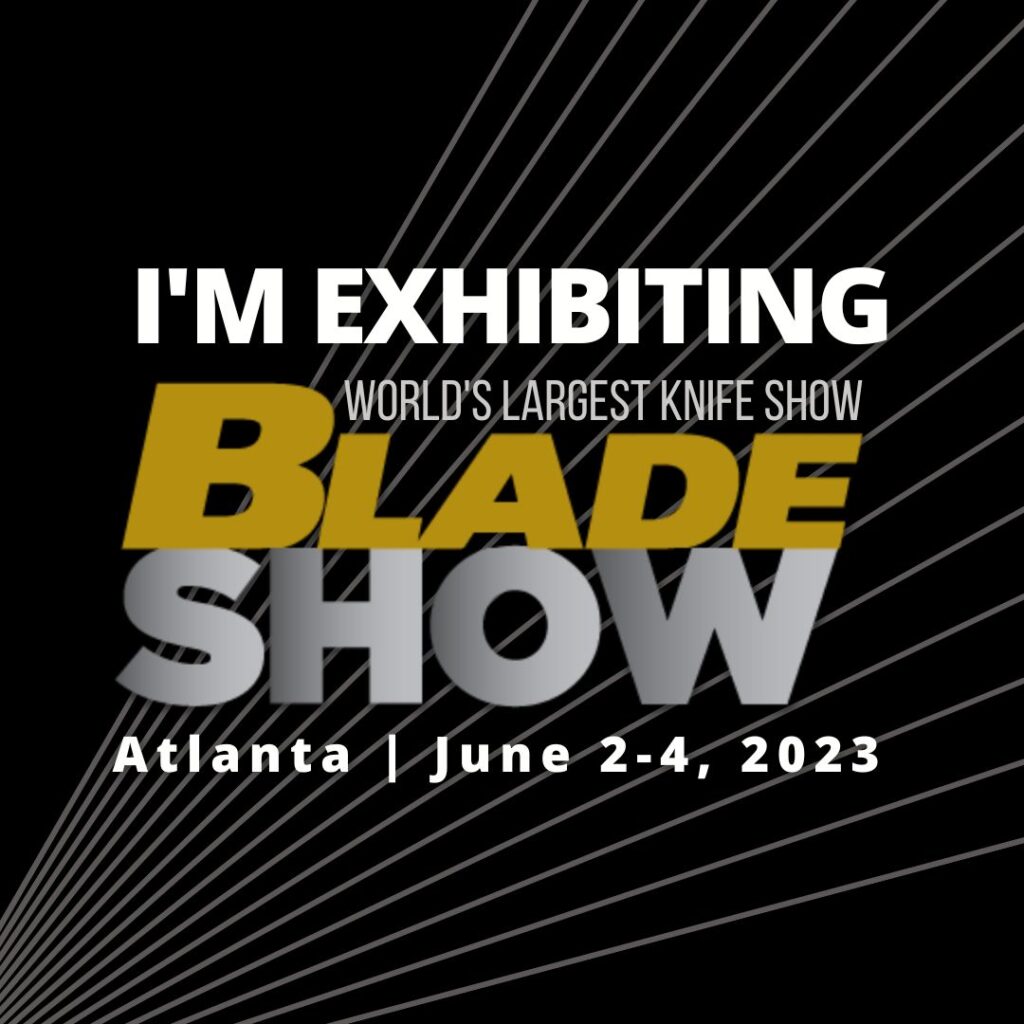 ---
Pacific Northwest Custom Invitational
July 29, 2023
Seaside, Oregon
PNWCI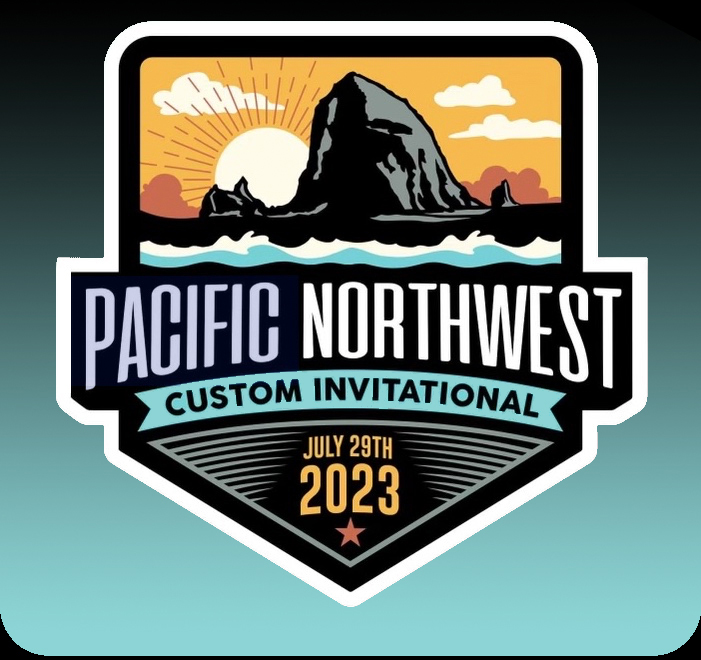 ---