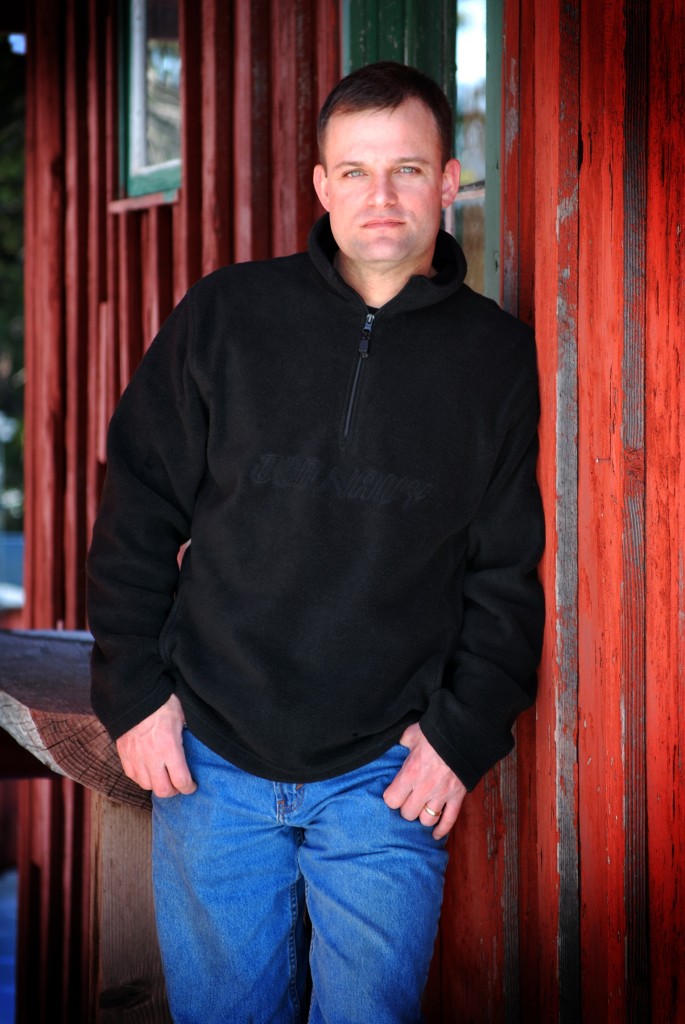 Knife making, for me, is only a part-time endeavor. My full-time job is with Union Pacific Rail Road in California, as a Locomotive engineer. (When the American Bladesmith Society provides full coverage medical, dental and 401k , I'll go full time.) I became interested in knife making and was fortunate enough to meet a local knife maker by the name of Roy Holt. Roy taught me the importance of proper heat treating and fit and finish. He's a walking encyclopedia of steel composition. Roy was extremely generous with his time and knowledge and started me on the right path to quality knife making.
In January of 2006 I attended the Reno ABS show and met Gary Iames and, now journeyman bladesmith, Buz Johns. Both of these gentlemen have been generous with their time and knowledge. They've introduced me to great knife makers, such as Ron Newton, Tim Hancock and Devin Thomas. Gary and Buz have catapulted me to knife making levels I never thought I'd achieve. I am extremely thankful for their friendship.
I am continually experimenting and doing research to further my knowledge of knife making. I strive for perfection in every knife I build. From paper sketches to the polished product, my designs are a balance of solid construction techniques and visual appeal.